Saving Lives in Trauma, COVID-19, Stroke and Cancer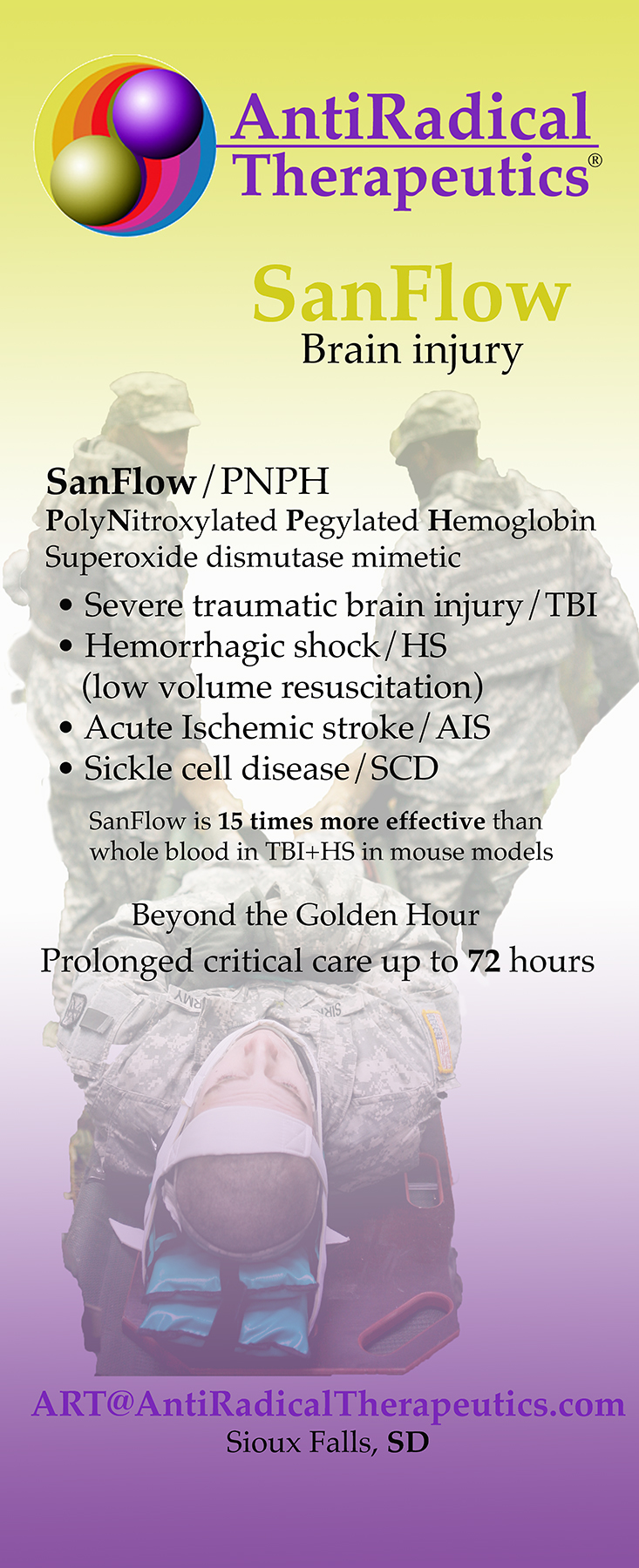 AntiRadical is proud to announce its selection as a 2020 TechConnect Defense Innovation Awardee for its COVID-19 drug named VACNO. VACNO is being developed as a therapeutic that decreases inflammatory reactions, multi-organ failure, neurological sequelae and mortality in COVID-19 patients. The annual TechConnect Defense Innovation Awards recognizes the top 15% of submitted Challenge technologies as ranked by the Selection Committee. This is the second year in a row that the company has been awarded an innovation award for its products VACNO and SanFlow.
The Defense Innovation Award presentation at 2020 TechConnect Defense was entitled: "VACNO: A Therapeutic Adjunctive Treatment For COVID-19".
The award presentaion at 2019 TechConnect Defense was entitled: "SanFlow: A Therapeutic Agent for Use in the Field for Traumatic Brain Injury".
To learn more about the Defense TechConnect Summit and Expo, one of the most well-attended defense events of the year visit:
https://events.techconnect.org/DTCFall/awards.html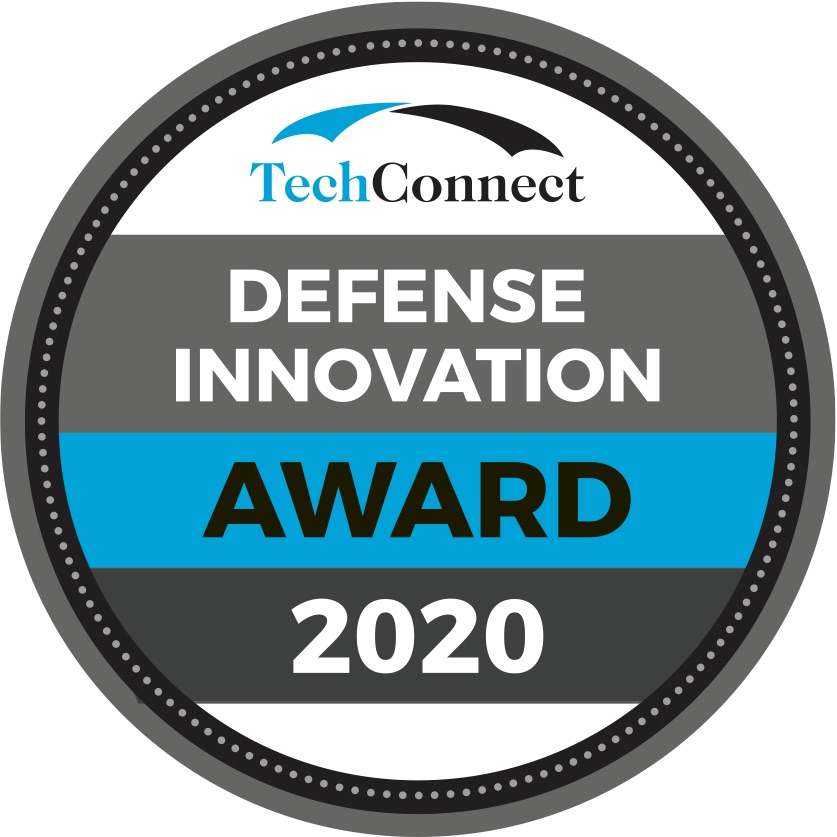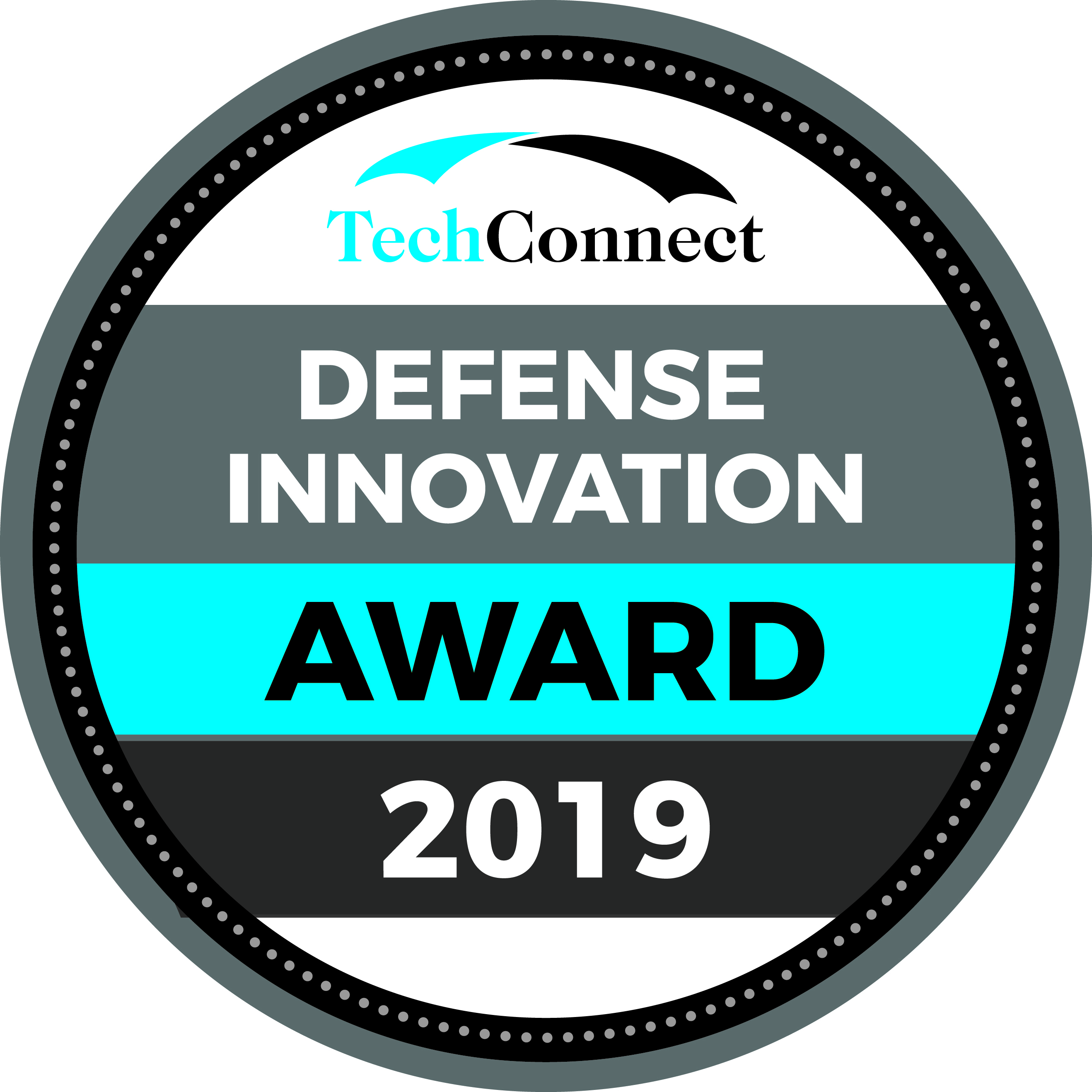 The Global Entrepreneurship Summit (GES-2019) The Hague, Netherlands. Company Presentation: "A drug for the treatment of cancer and brain injuries which could increase the quality of healthcare and decrease costs by up to $1 Trillion in the US". AntiRadical was the sole company to receive media attention in a press article summarizing the Summit. GES-2019 was co-organized by the US Department of State. This is the link to the article in Diplomat Magazine summarizing the Summit: http://www.diplomatmagazine.eu/2019/06/09/ges-2019-draws-to-an-end/
Innovation supported by the US Army Medical Research and Materiel Command and by NINDS/NIH
Military Health System Research Symposium (MHSRS) Orlando, Florida 2019. Oral presentation: "A Neuroprotective Superoxide Dismutase / Catalase Mimetic Drug For Resuscitation After Traumatic Brain Injury Combined With Hemorrhagic Shock For Combat Casualty Care". https://mhsrs.amedd.army.mil/
Defense TechConnect Virtual Summit & Expo 2019
National Harbor, MD November 17-19
Innovation Award Recipient for use of SanFlow in Severe Traumatic Brain Injury in Combat Casualty Care.
https://defensetechconnect.com/awards/
Defense TechConnect Virtual Summit & Expo 2020
National Harbor, MD November 17-19
Innovation Award Recipient for use of VACNO as a Therapeutic Drug for COVID-19 Infection
https://events.techconnect.org/DTCFall/awards.html
Investor & Media Inquiries:
Contact: art@antiradicaltherapeutics.com